WV DMV Administrative Hearing Attorney
Defense for DUI Drivers License Revocation
The Law Firm You Can Trust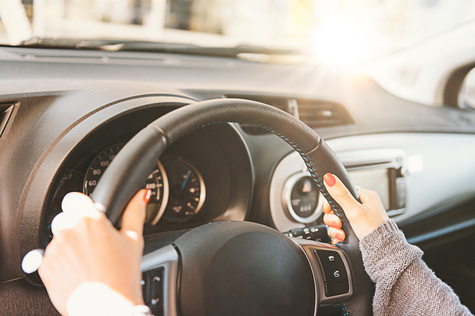 If your WV drivers license has been suspended or revoked, contact Angotti & Straface Attorneys at Law L.C. in Morgantown, WV. Your attorney has 30 days from your arrest date to request an administrative hearing with the West Virginia Department of Motor Vehicles to challenge the confiscation of your license. If this request is not made within the allowed time frame, a hearing request will not be approved and your revocation cannot be challenged. Your drivers license is your lifeline to employment and quality of life. It is critical to obtain legal defense from an experienced DUI legal defense lawyer who will aggressively fight to have your driving privileges restored.
Drivers License Confiscated by Police in West Virginia? Appeal Now!
A HANDS-ON APPROACH TO EVERY CASE
PROTECTING MORGANTOWN'S ACCUSED SINCE 1952
Our law firm has over 66 years of combined experience successfully defending drivers against license revocations and suspensions meted out by police throughout West Virginia. We have successfully represented DUI defendants in Morgantown and Monongalia County, WV, since 1952. We will advocate on your behalf in front of the West Virginia Department of Motor Vehicle's Office of Administrative Hearings (OAH) to appeal your license confiscation.
Angotti & Straface: Experienced Legal Team for Effective Results
Our attorneys work closely with you to gather facts to disprove evidence presented against you, while our research team works to collect the evidence that we will present in your favor. Throughout our decades of successfully handling DUI-related legal matters for our clients, we have gained extensive knowledge regarding precisely how the DUI administrative hearing process works, are able to anticipate potential challenges, and present the strongest possible cases for our clients. When results matter, do not take chances. Contact the experienced legal team at Angotti & Straface right away. We are dedicated to securing the most effective resolution for each client.
Call our law firm to request a free consultation to discuss your case: (304) 292-4381. Angotti & Straface offers the litigation skills required to help have your driving privileges restored so that you can resume your life unhindered.