Misdemeanor Defense Attorney in Morgantown, WV
Arrested or Charged With a Misdemeanor Criminal Offense?
The Law Firm You Can Trust
Criminal convictions carry lifelong consequences. If you have been arrested for or charged with a misdemeanor criminal offense in Morgantown, WV, contact Angotti & Straface Attorneys at Law L.C.. Since 1952, our law firm has been dedicated to protecting the rights of those accused of all types of misdemeanors.
The Strongest Defense for Battery, Shoplifting, and Marijuana Possession
Time is critical when you are facing a criminal charge. Contact attorneys John R. Angotti and David J. Straface as soon as possible so that we can begin preparing the strongest possible defense for your case. We represent clients accused of misdemeanor offenses including:
Involuntary Manslaughter
Financial Exploitation of Elderly/Incapacitated Adult
Domestic Violence (Domestic Battery & Assault)
Battery
Assault
Marijuana Possession
Shoplifting
You Are Entitled to Have an Attorney During Questioning. Contact Us!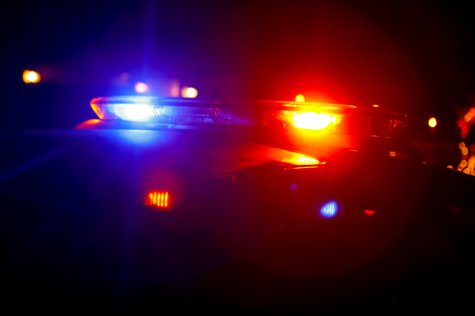 Do not wait until criminal charges are formally filed against you to seek legal representation from your defense attorney. The investigative process is an important component of your defense strategy and should begin as soon as possible. Under the procedural due process right granted under the Constitution, you are entitled to have your attorney present during all questioning throughout the course of your case. If a law enforcement agency has requested to question you regarding any crime, whether as a bystander or a suspect, contact us first.
Personal Legal Counsel and Representation in Morgantown
A HANDS-ON APPROACH TO EVERY CASE
PROTECTING MORGANTOWN'S ACCUSED SINCE 1952
Angotti & Straface provide personal representation and legal counsel for each of our clients. We do not hand your case off to a paralegal or less experienced individual. Throughout your case, your attorney will be available to answer your questions and keep you fully informed regarding your rights. An honest assessment and evaluation of your case will also be provided to help you make the best decisions for you and your family. Contact Angotti & Straface for a complimentary initial consultation to discuss the misdemeanor that you have been charged with. Call: (304) 292-4381.