Family Law Order Modification Lawyer in Morgantown, WV
Custody, Visitation, & Divorce Decree Modification
The Law Firm You Can Trust
Angotti & Straface Attorneys at Law L.C. in Morgantown have been assisting residents throughout Monongalia County to modify family law orders since 1952. With over 66 years of combined experience, Attorneys Angotti and Straface have the skills and knowledge to get the optimal result for our valued clients. Some of the most common modifications that we assist our clients with in court include:
Expedited Modification of Child Support
Parental Relocation Notice
Parenting Plans
Visitation Agreements
A HANDS-ON APPROACH TO EVERY CASE
REPRESENTING MORGANTOWN'S RESIDENTS SINCE 1952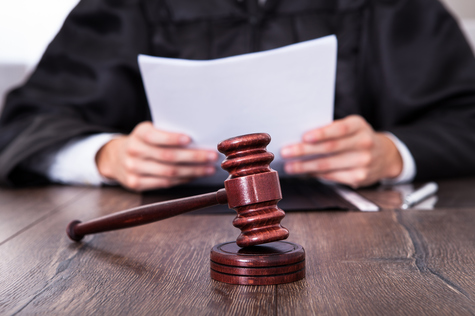 Clients in need of modifications for divorce decrees, child custody and visitation, and other family law-related matters trust attorneys Angotti and Straface to handle their cases efficiently and with exceptional skill. Our goal is to resolve the issue effectively with your future in mind to achieve results that will enable you to move on to the next chapter of your life with confidence. When you retain our law firm, you will deal directly with your attorney, not a paralegal. We work with you to provide the answers that you need in a timely manner and pride ourselves in offering personalized legal assistance. Contact Angotti & Straface to schedule a free initial consultation to discuss your case: (304) 292-4381.