Morgantown Construction Defects Lawyer
Serving Residential & Commercial Property Owners in WV
The Faulty Construction Law Firm You Can Trust
Has your home or property been damaged or destroyed at the hands of a negligent contractor? Angotti & Straface Attorneys at Law L.C. in Morgantown, WV, represents commercial property owners and homeowners throughout West Virginia whose properties have been damaged as a result of defective construction practices. Our trusted faulty construction dispute law firm offers proven recovery of damages for many types of property owners, including:
Private Residential Homeowners
Residential Mid-Rise and High-Rise Developments
Homeowners Associations
Business Owners
Commercial Property Owners
Industrial Property Owners
Trusted Defective Construction, Repairs, and Builder Errors Attorney
A HANDS-ON APPROACH TO EVERY CASE
PROTECTING WEST VIRGINIA'S PROPERTY OWNERS SINCE 1952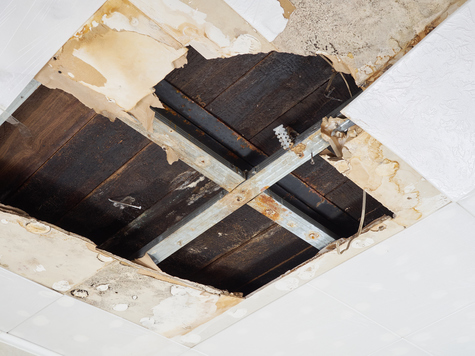 Since 1952, we have assisted property owners with holding construction companies and contractors accountable for all types of construction-related legal matters, including complex cases such as design, workmanship, and material quality defects. As a recognized authority in construction defect litigation, our firm has the resources to pursue resolution against at-fault contractors and other at-fault parties of all types, from independent contractors to national commercial home improvement companies. We have successfully pursued compensation for undisclosed home defects and negligent home and property inspections, defective repairs and construction, faulty materials, insurance carrier coverage disputes, boundary disputes, builder errors, and other similar matters.
Should I Pursue Legal Action for Construction Defects?
Your property is likely your single largest financial asset and may represent a significant portion of your investment plan. Knowing when to pursue legal action for construction defects can have a major effect on your long-term plans and stability. Our housing and construction defects legal team will work with you to help resolve your problems promptly. Contact Angotti & Straface, your trusted faulty construction lawyer, to schedule a complimentary initial consultation to discuss your claim and help work to resolve the matter in a time-effective manner. Call: (304) 292-4381.