Would your child, grandchild, or student
like to win up to a $200 Amazon Gift Card?
Read on to find out how you could win!
Angotti and Straface Attorneys at Law, L.C. want to help the families in our community by hosting a fun and educational coloring contest. Have your children, grandchildren, or students take part in our Coloring Page Contest for their chance to win an Amazon Gift Card! Coloring pages will be judged by celebrity judge and the voice of WVU, Tony Cariti! First place winner receives a $200 Amazon Gift Card, second place winner receives a $100 Amazon Gift Card, and third place winner receives a $50 Amazon Gift Card. Contest is only for children aged 9 and under. Visit our website today to download our coloring page, print out, and upload it as a scan or a photo. With your submission, please let us know the first name only of the child along with their age, grade, and town.
Coloring Contest runs until June 30th. We will announce the winner on our Facebook page and website as soon as possible after contest ends. Good luck and happy coloring! Please like and share so more people can join in on the fun.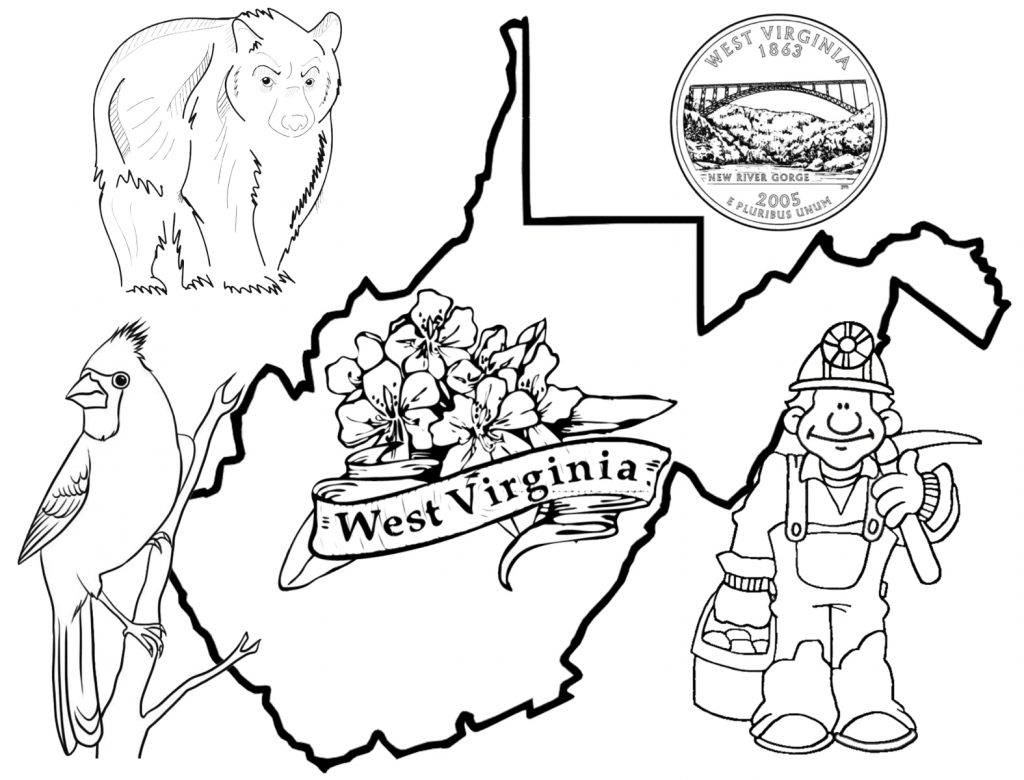 Upload Coloring Contest Submission
Child's name, age, grade and town will be posted publicly with coloring page. Adult's name (who is submitting image on behalf of child) and contact information will remain private.